Elevating brands to success
Say Hello to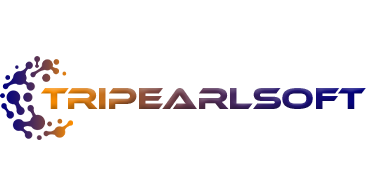 We introduce your brand to the intended market. Tripearlsoft is an award-winning branding agency that provides a one-stop solution for digital services. With a focus on creating effective brand strategies, our team of experts offers a range of services, including branding, digital marketing, web application development, and mobile application development.
We understand the importance of building a strong brand that resonates with your audience and our team is dedicated to helping you achieve your goals. Whether it's through compelling branding, dynamic digital marketing campaigns, or innovative web and mobile applications, we work closely with our clients to ensure they receive the best possible service. At Tripearlsoft, we are committed to delivering exceptional results that exceed your expectations, and we are excited to help you take your brand to the next level.
Services
CREATIVITY MEETS STRATEGY FOR EXCEPTIONAL RESULTS
Whether you're looking to launch a new brand or revitalize an existing one, we have the skills and expertise to help SMB businesses achieve their branding goals and take their business to the next level.
Experience and expertise working with cutting-edge technologies




A Glimpse Of Our Work
WE ARE COMMITTED TO ACHIEVING MEASURABLE RESULTS
So you can enjoy Profit-Boosting Digital Marketing.

The Shirt Makers
A client of ours, THE SHIRT MAKERS, based in Ahmedabad, had an innovative concept for creating custom-designed shirts and trousers based on customer preferences. They approached us for assistance, and our skilled creative team provided them with a visually striking website design with numerous features, allowing them to realize their vision.
Work
Design and Development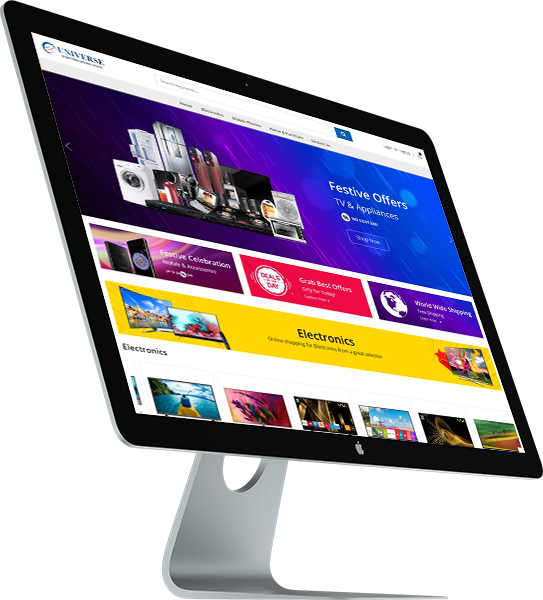 The Universe Electronics
Our agency was approached by a high-end electronic appliance eCommerce client who had little success with online sales. The client sought our help with search engine optimization in order to reach a wider audience, as most customers only found their products through business-name searches. Additionally, the client requested assistance with their pay-per-click campaign. Our agency created an integrated cross-channel online marketing strategy that utilized SEO and PPC simultaneously. We were able to achieve excellent results across the board for their entire AdWords account through pay-per-click marketing.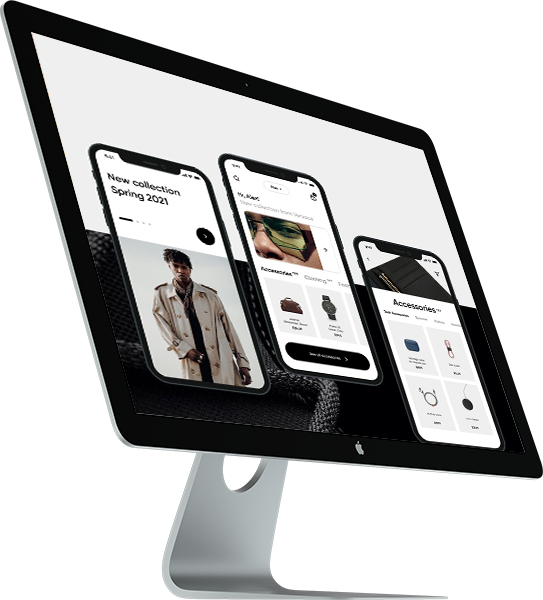 The Fashion Store
We developed a mobile application called THE FASHION STORE for our client in the fashion industry. Our team worked closely with the client to create a personalized, trendy, and beautiful shopping experience for their customers. It was a great experience working on this project and delivering a high-quality product to our client.
Real Clients, Real Results.
We are proud to showcase these client testimonials as a testament to our commitment to providing exceptional service and delivering tangible results.
Tripearlsoft helped us expand the functionality of our website and reduce our expenses significantly.
We redesigned our website twice within six months, and the difference between the first firm and Tripearlsoft was significant. Tripearlsoft was highly professional, original, meticulous, and an excellent communicator.
We are extremely satisfied with our new mobile app in every aspect. We highly recommend Tripearlsoft to anyone looking to create a new mobile application.
I fully agree with the recommendation of Tripearlsoft Digital Marketing. Their collaboration has been exceptional, and their SEO strategy has resulted in increased traffic to our website.
We are thrilled with our new website, which is now much easier to use, contains numerous features, and is incredibly simple to manage. We are delighted with the result and are grateful to Tripearlsoft for their hard work.
I credit Tripearlsoft for helping me modernize my website. With their programming experience and expertise in the WordPress platform, I no longer need to depend on an expensive designer to keep my website up-to-date.
We would like to express our appreciation for Mr. Harsh Makwana's unwavering commitment to providing exceptional customer service.
The employees at Tripearlsoft are incredibly talented! They were kind and patient with us, ensuring that we received the highest level of service performance and creativity. It was a pleasure working with such a fantastic team at Tripearlsoft!
THANK YOU SO MUCH! Your team's productivity is remarkable. The moment I visited your website, I went straight to the portfolio to see the websites you have created, and I was amazed. I knew right then that I wanted to work with your team to develop my website
I am thrilled with Tripearlsoft and their team - they truly understand that appearance is everything!
We are extremely satisfied with how Tripearlsoft designed our new website and the overall quality of their digital marketing services.
Tripearlsoft did an outstanding job with our website by implementing various marketing strategies. They manage our Facebook and Instagram advertising and have displayed exceptional creativity in their approach.
Reach Your Potential with Our Help
Let's work on your ideas with our expertise and creative approach to bring your vision to life.
Search Engine Optimization
Expertise in cutting-edge technology
AngularJS

React
VUE.JS

JS
HTML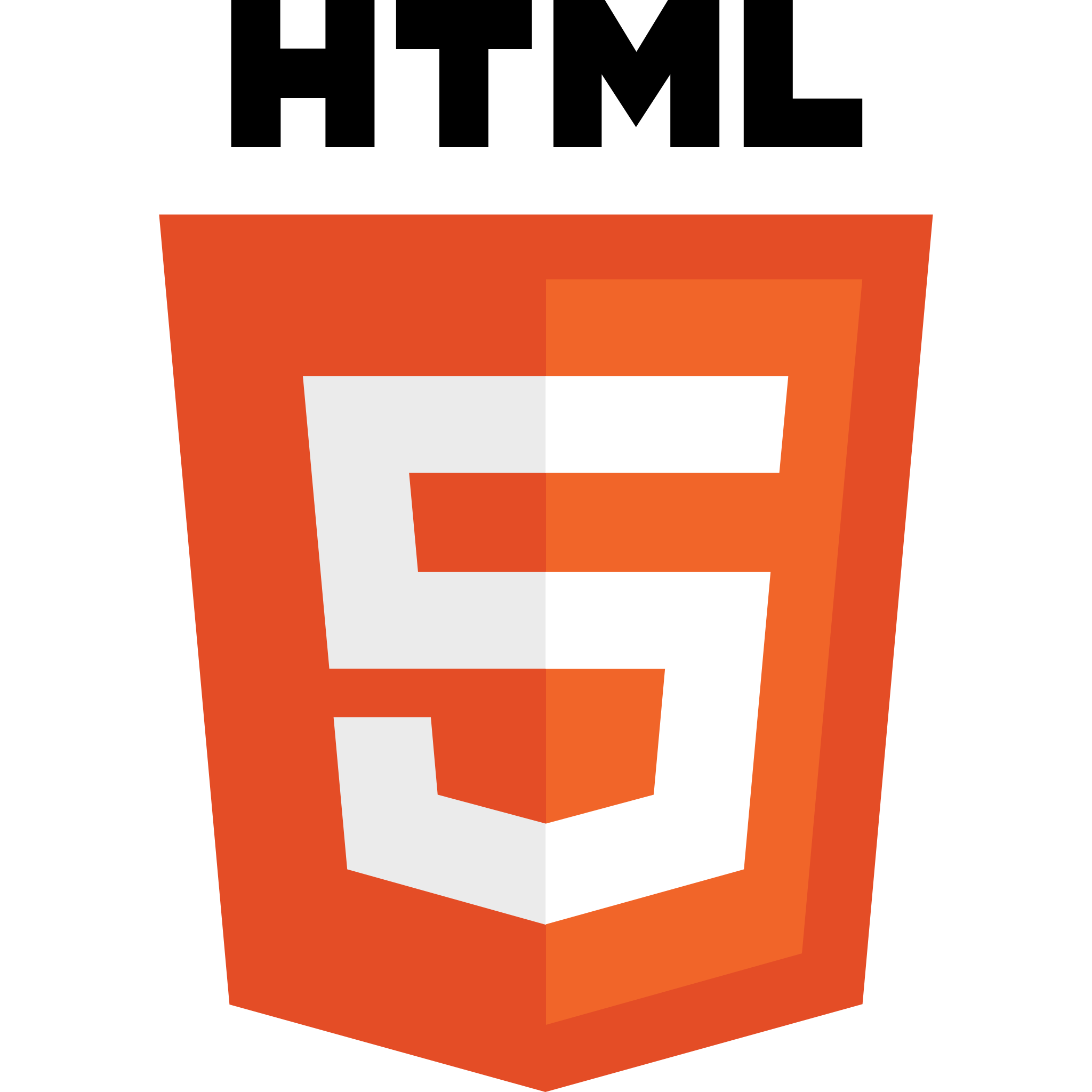 CSS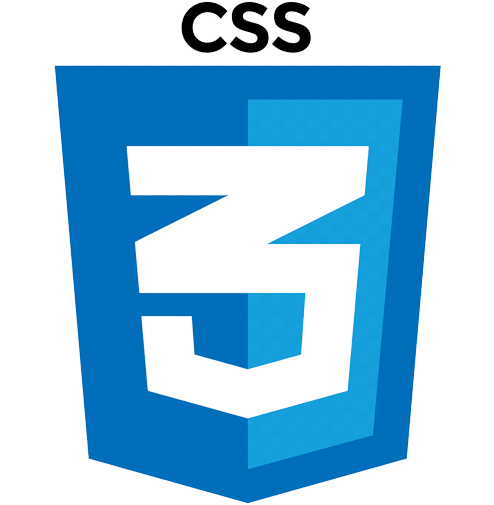 .NET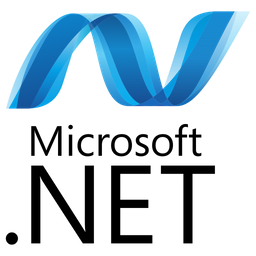 nodeJS

c#
php
c++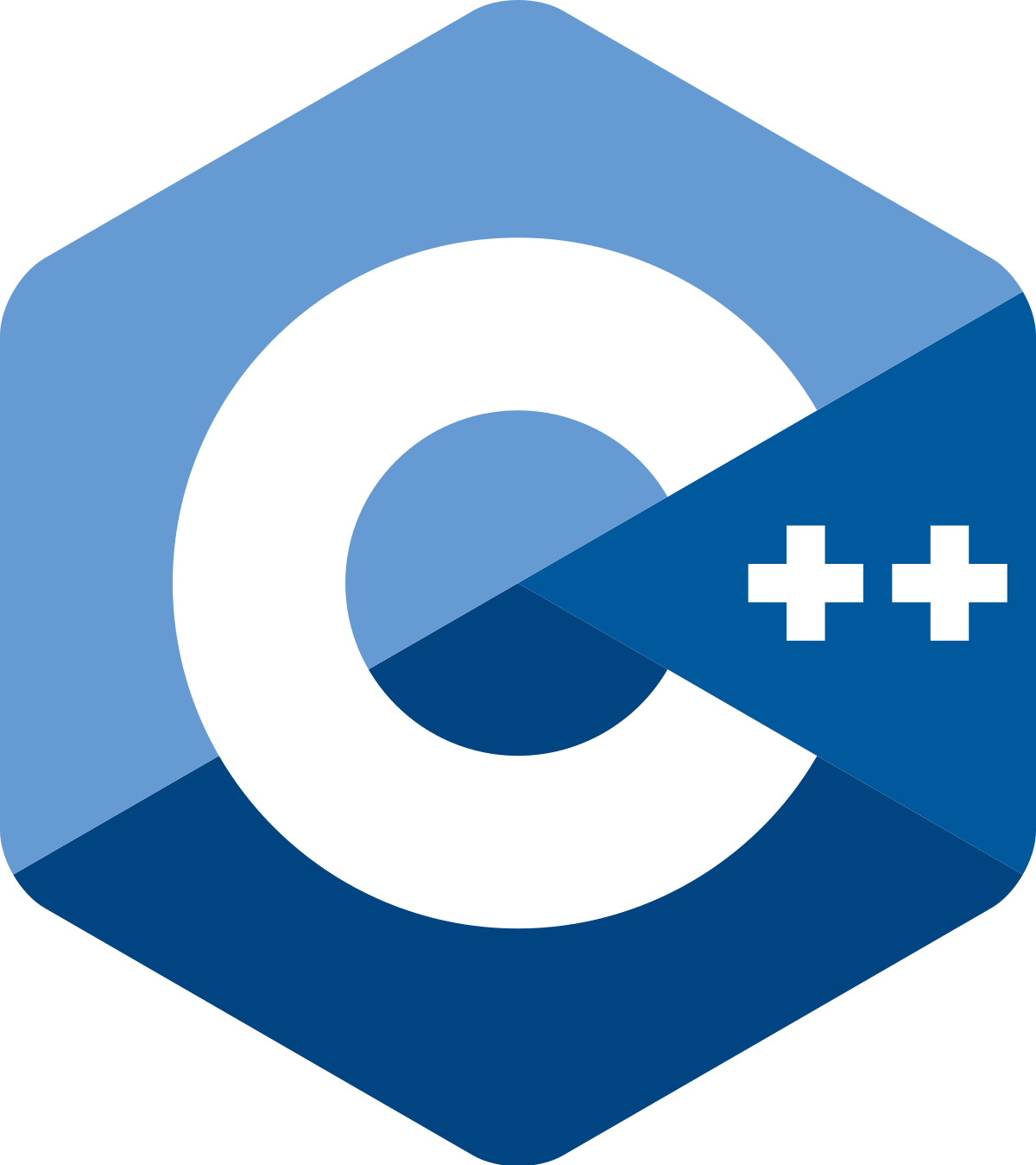 .NET core
Android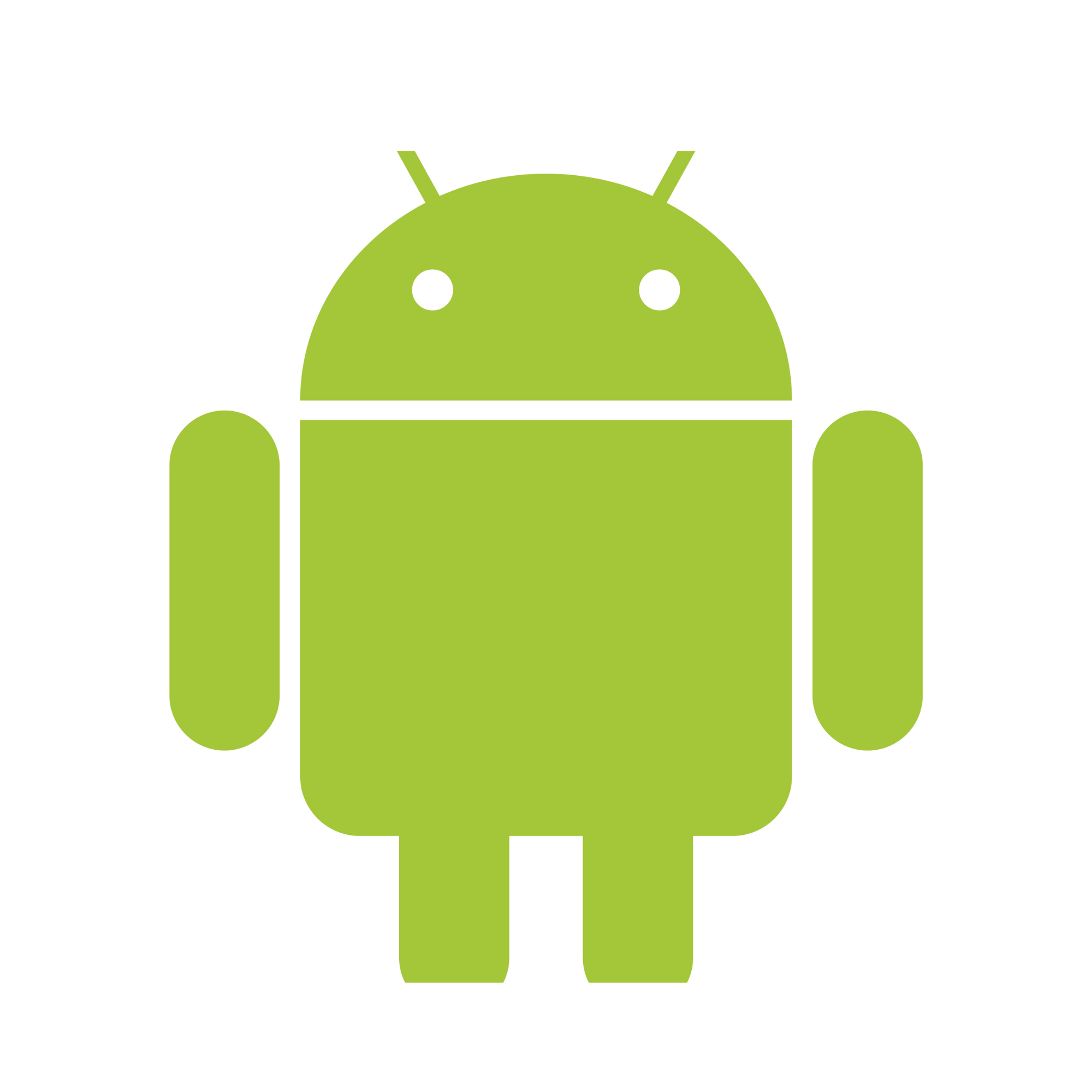 IOS
Swift

Flutter

Ionic
React Native

SQL Server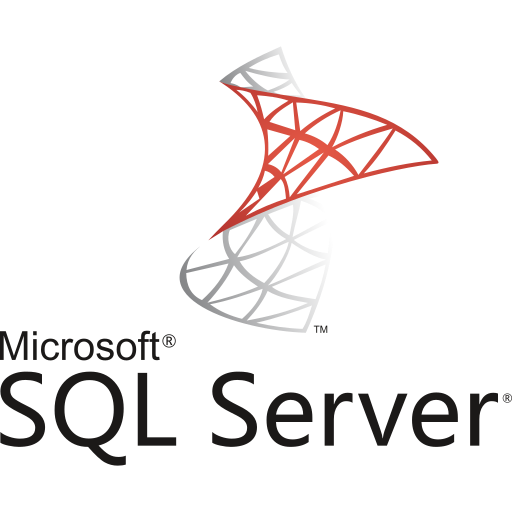 MySQL
PostgreSQL
mongoDB

DynamoDB
SQLite
Laravel
CodeIgniter
mean
Cake PHP
WooCommerce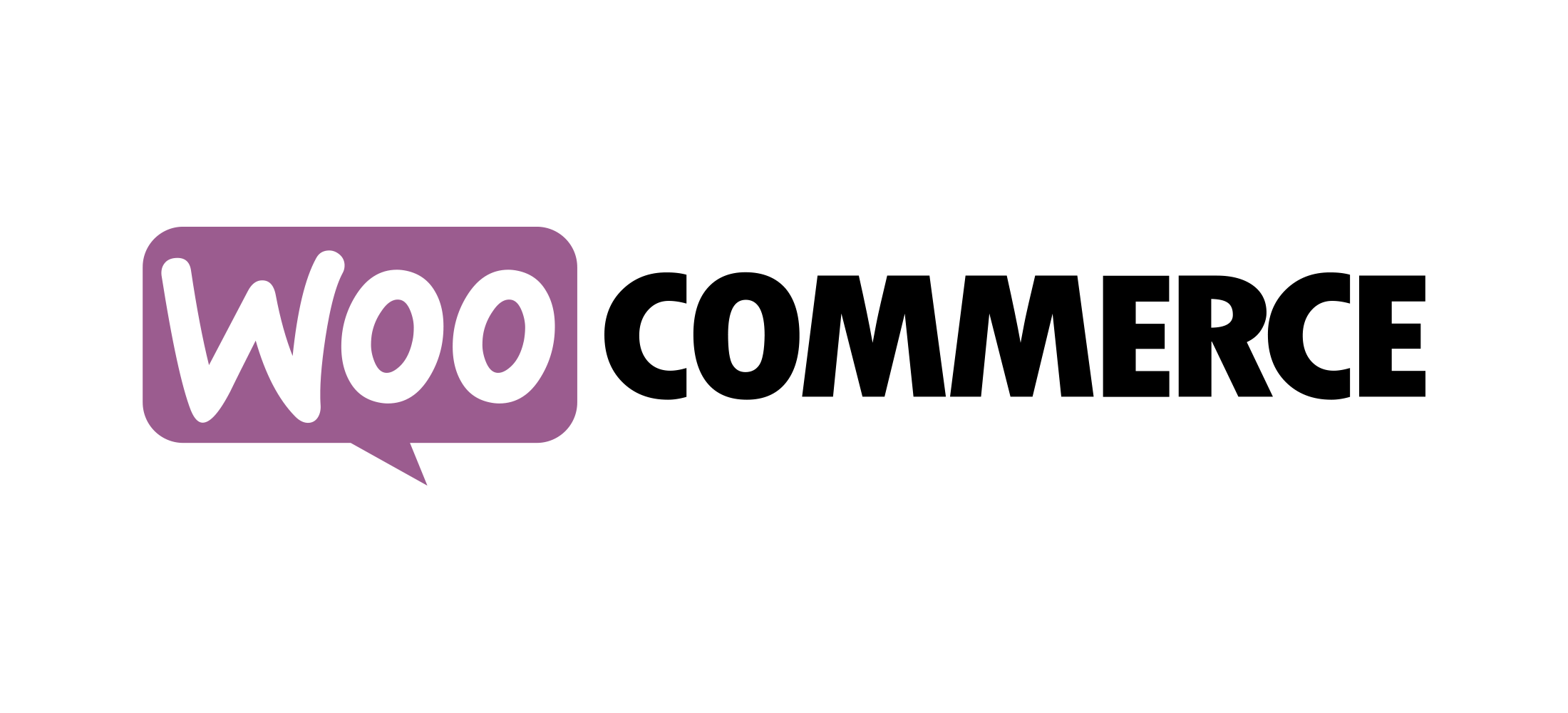 Magento

shopify
nopCommerce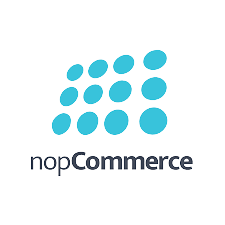 WordPress
Joomla
Dnn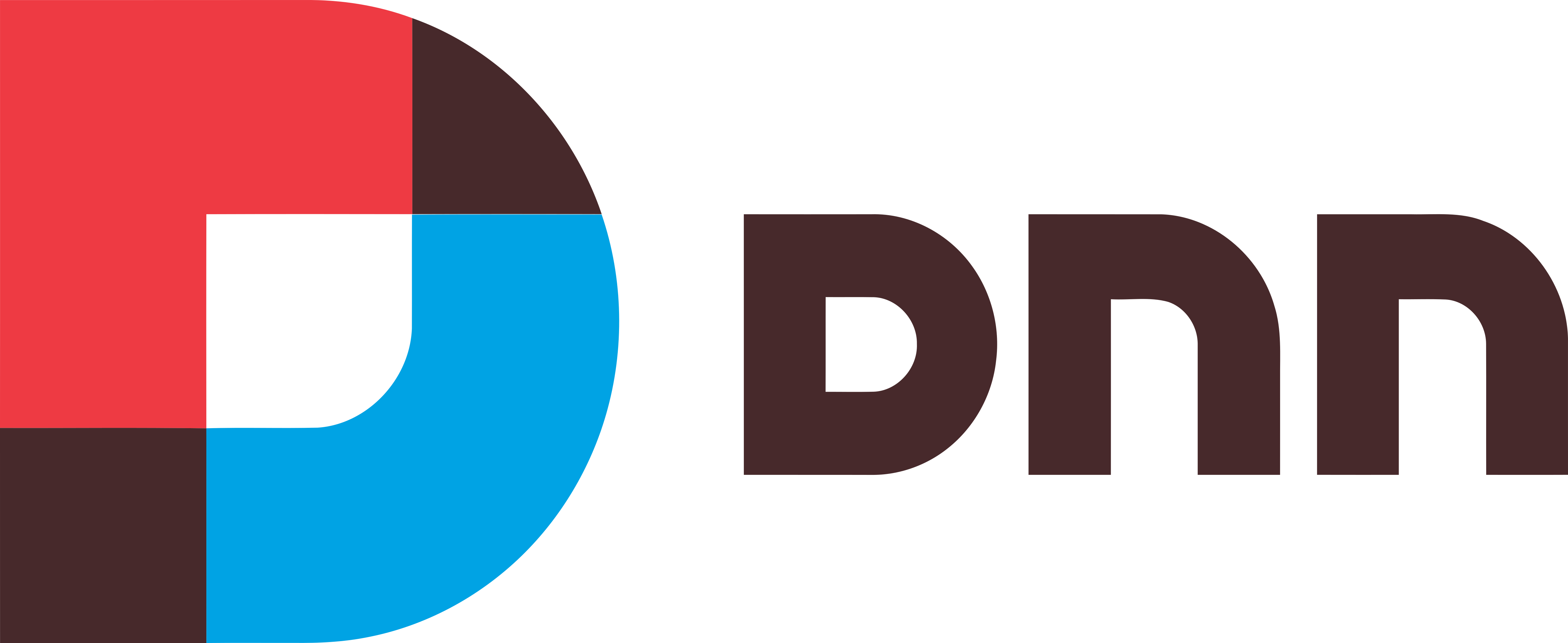 Want to know the secret to success?
We're like a genie in a bottle, but instead of three wishes, you get a free consultation to make your business dreams come true.