 DEVELOPERS | DESIGNERS | QA | CONTENT WRITER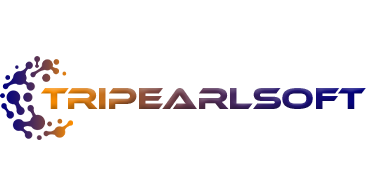 Beli's Taste of Home
At Beli's, we're committed to helping you succeed, whether it's through a striking logo, compelling marketing collateral, an engaging website, or powerful digital marketing efforts. Your passion for Indian vegetarian cuisine deserves to shine, and we're here to make that happen.
Goals & Objectives
Building a user friendly solution to interact with customers
WORK VISUALS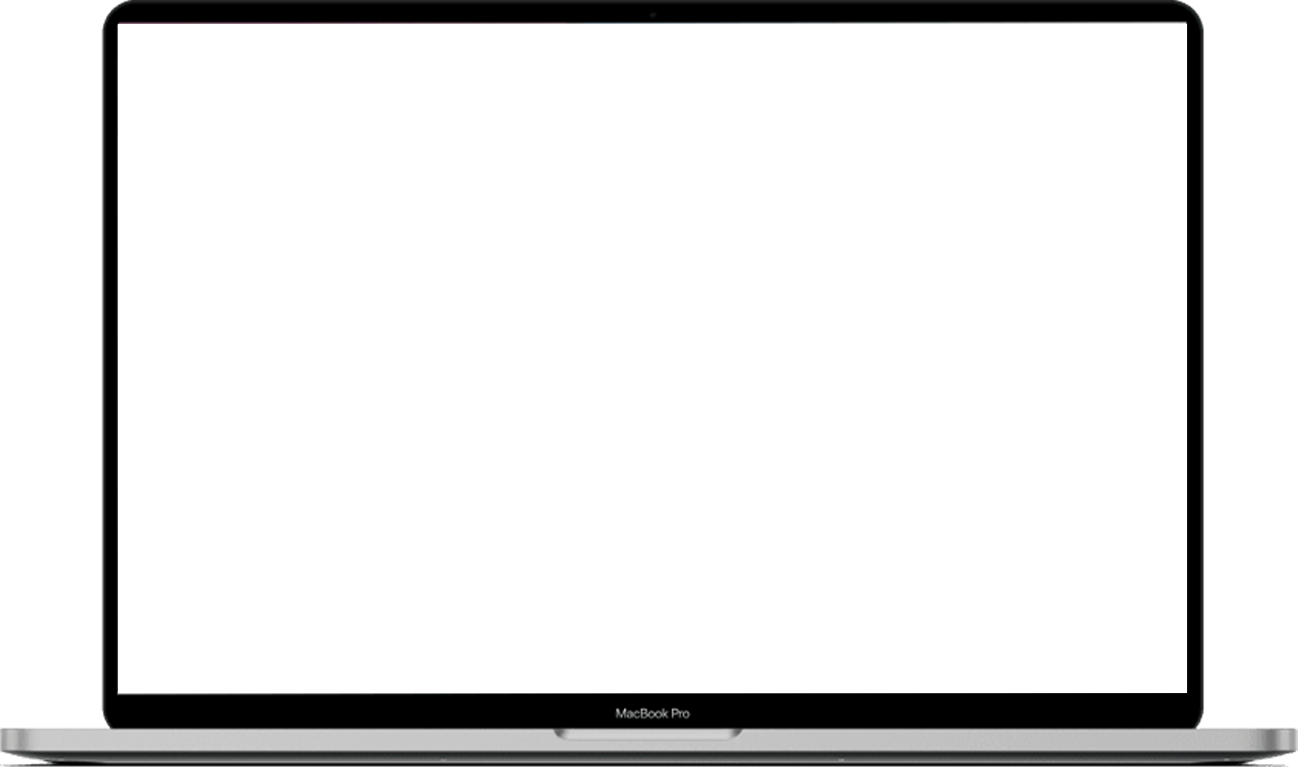 Want to know the secret to success?
We're like a genie in a bottle, but instead of three wishes, you get a free consultation to make your business dreams come true.