 DEVELOPERS | DESIGNERS | QA | CONTENT WRITER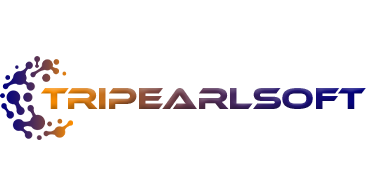 India's leading distributor
Our specialized Web Design & Development services for Fourtrek Healthcare Private Limited are tailored to elevate the healthcare sector's online visibility. With an in-depth comprehension of the industry's distinct demands, we create websites that not only highlight products and services but also solidify a commanding presence within the field. Our focus is on user-friendly interfaces, mobile adaptability, and robust features, guaranteeing that your website conforms to the exacting standards upheld by Fourtrek Healthcare.
Our team is dedicated to creating a digital platform that effectively communicates your mission and values, connecting you with healthcare professionals, distributors, and patients. We understand the importance of credibility and reliability in the healthcare industry, and our web solutions reflect this commitment.
Goals & Objectives
Web Design & Developement and Digital Marketing
WORK VISUALS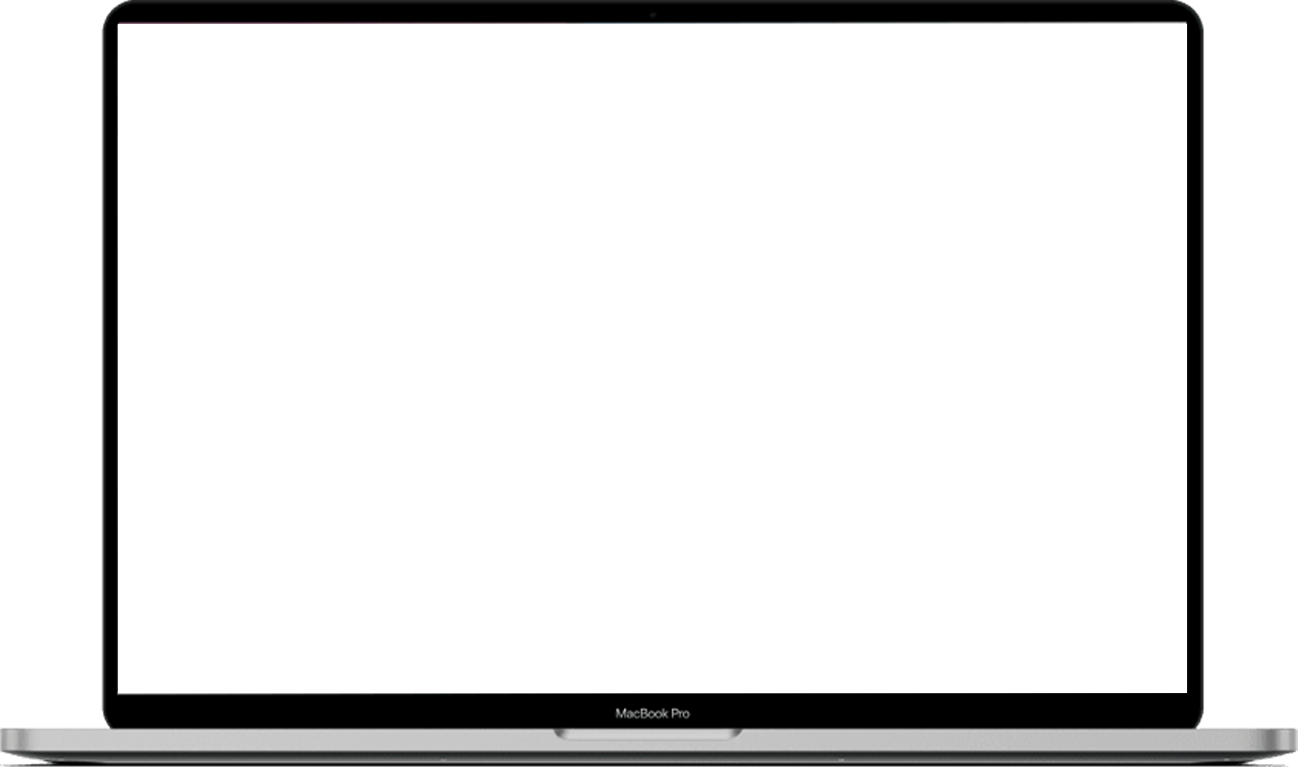 Want to know the secret to success?
We're like a genie in a bottle, but instead of three wishes, you get a free consultation to make your business dreams come true.