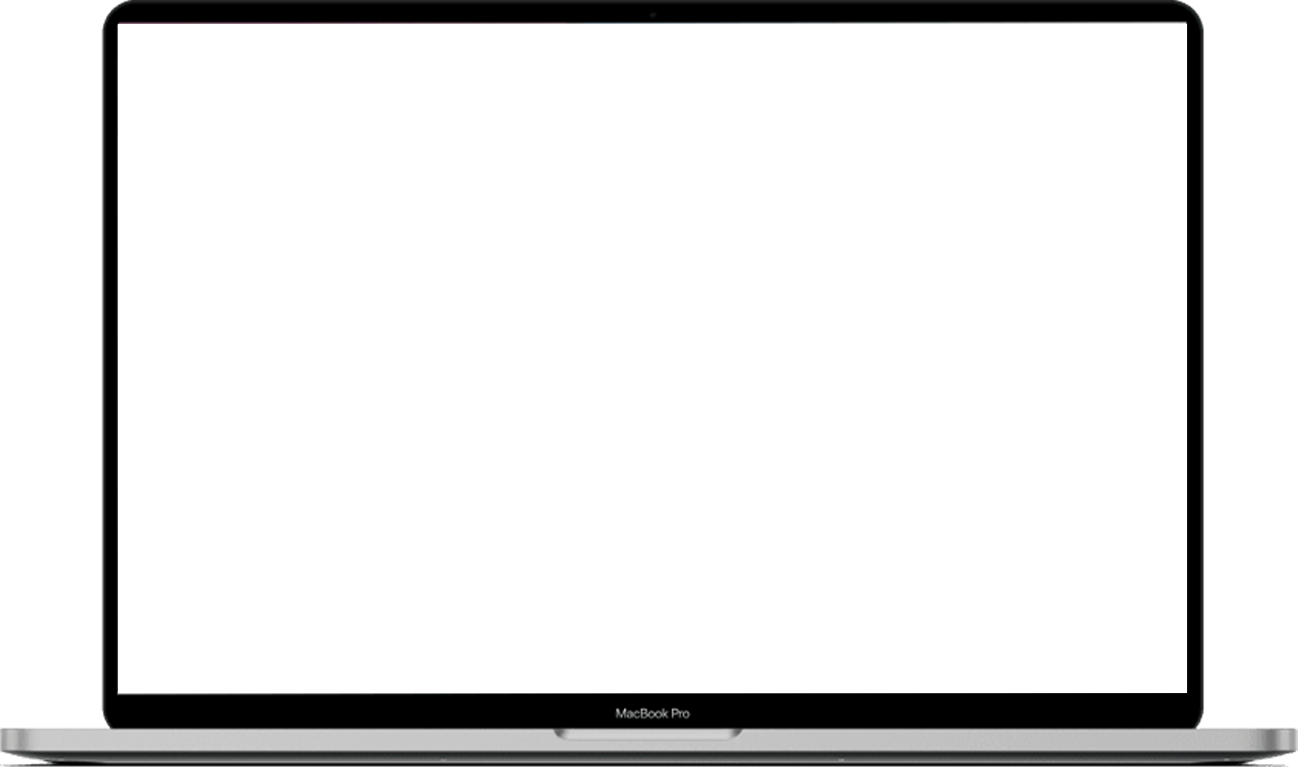 DEVELOPERS | DESIGNERS | QA | CONTENT WRITER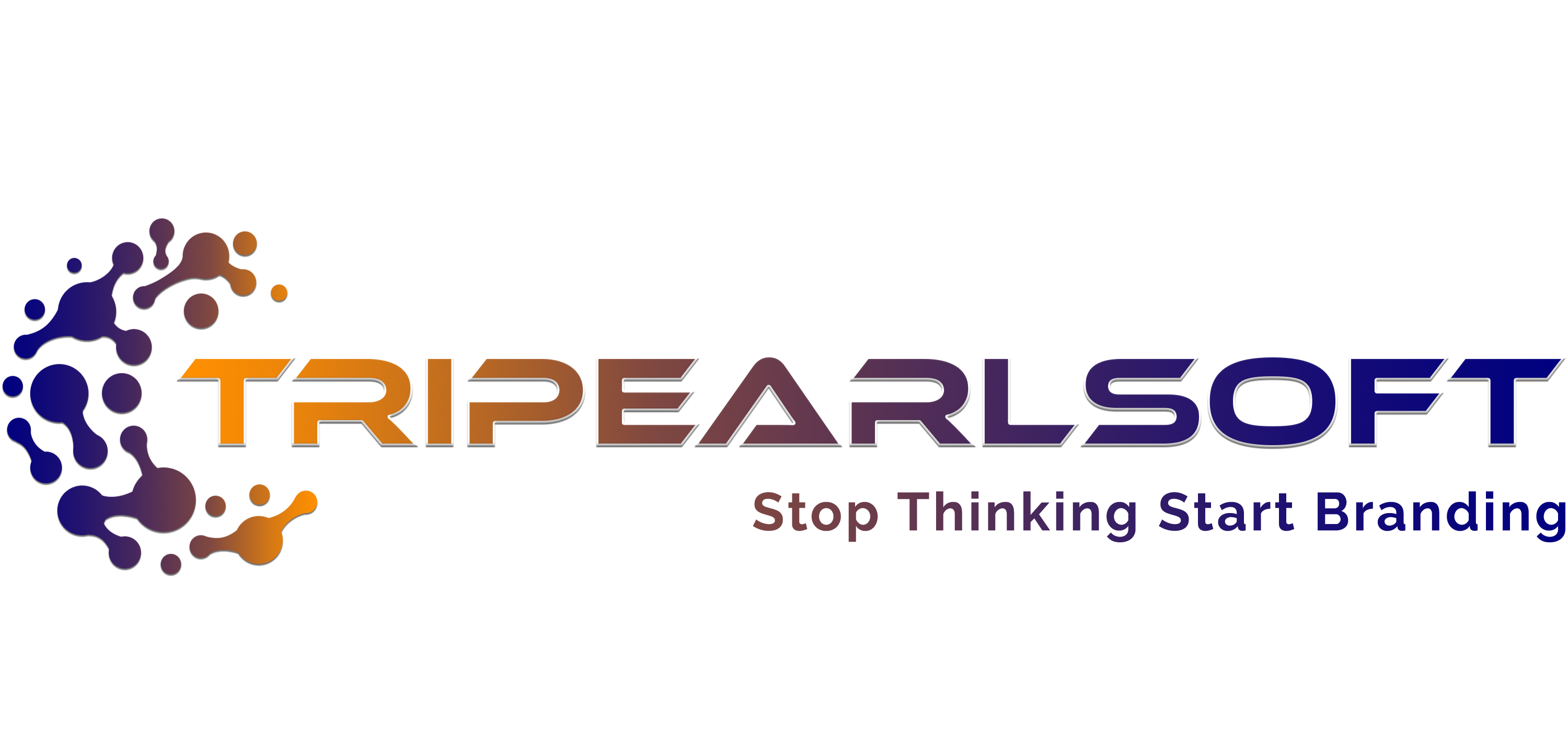 HPI
Our Web Design & Development services for HPI encompass a comprehensive approach to crafting a dynamic online presence. With a focus on user-friendly design, cutting-edge technology, and tailored solutions, we create websites that not only captivate visitors but also drive business success. From responsive layouts to seamless functionality, our team ensures that HPI's online platform is as exceptional as the brand it represents. Let us help you transform your digital footprint and leave a lasting impression in the online world.
Goals & Objectives
Building a comprehensive adaptive learning platform
WORK VISUALS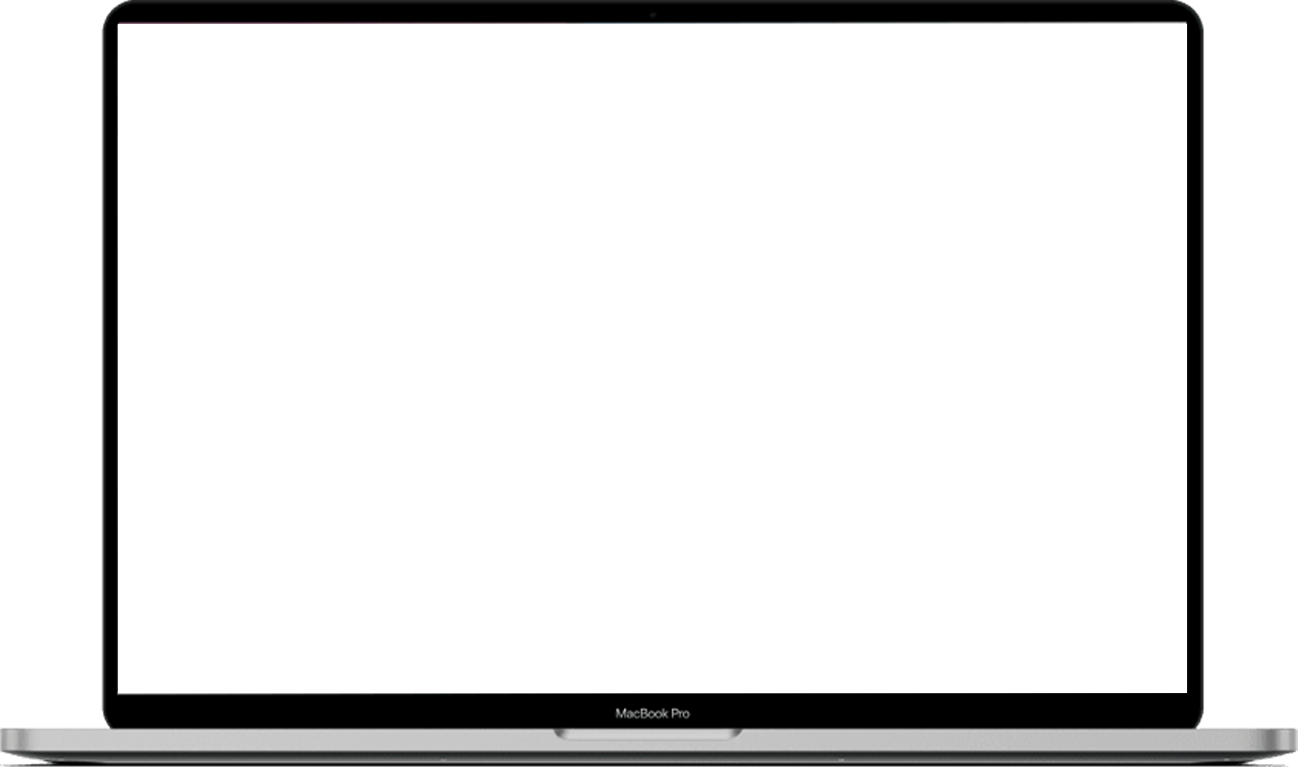 Want to know the secret to success?
We're like a genie in a bottle, but instead of three wishes, you get a free consultation to make your business dreams come true.