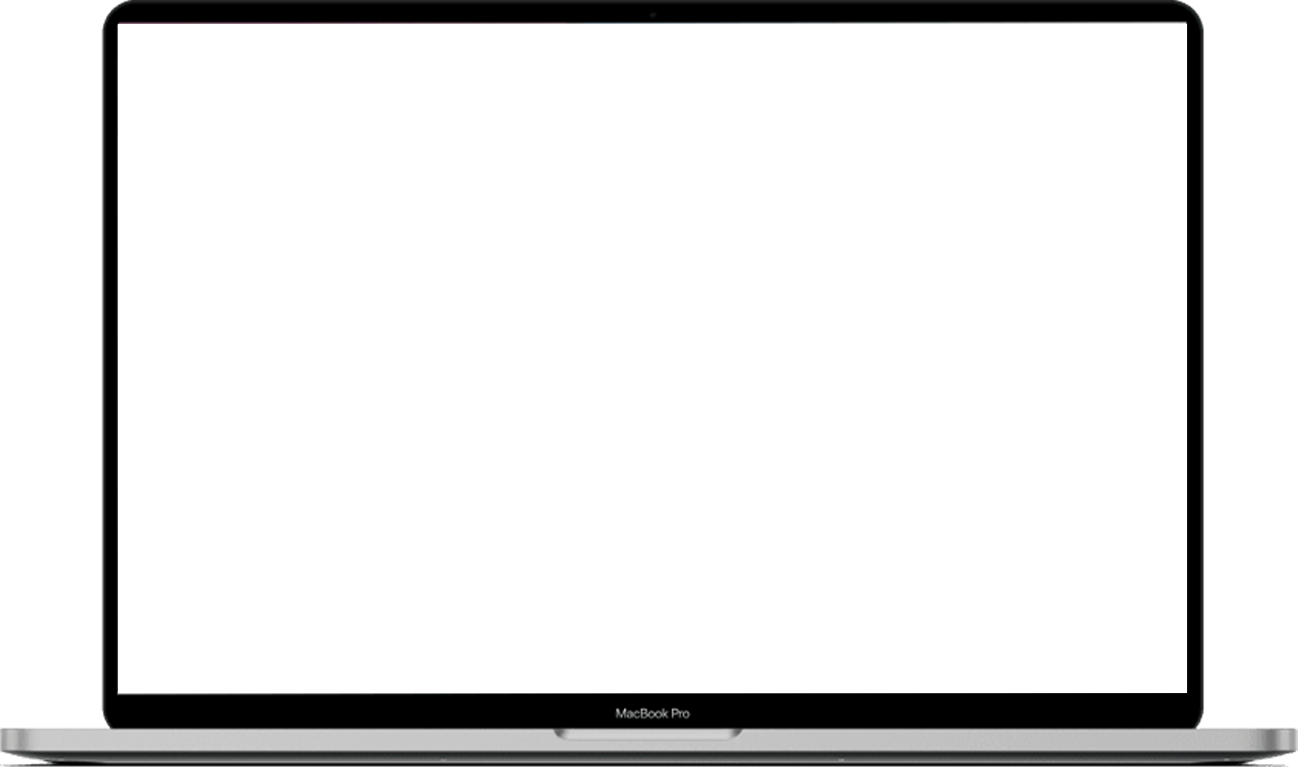 BA | TL | DEVELOPERS | DESIGNERS | Content Writer | QA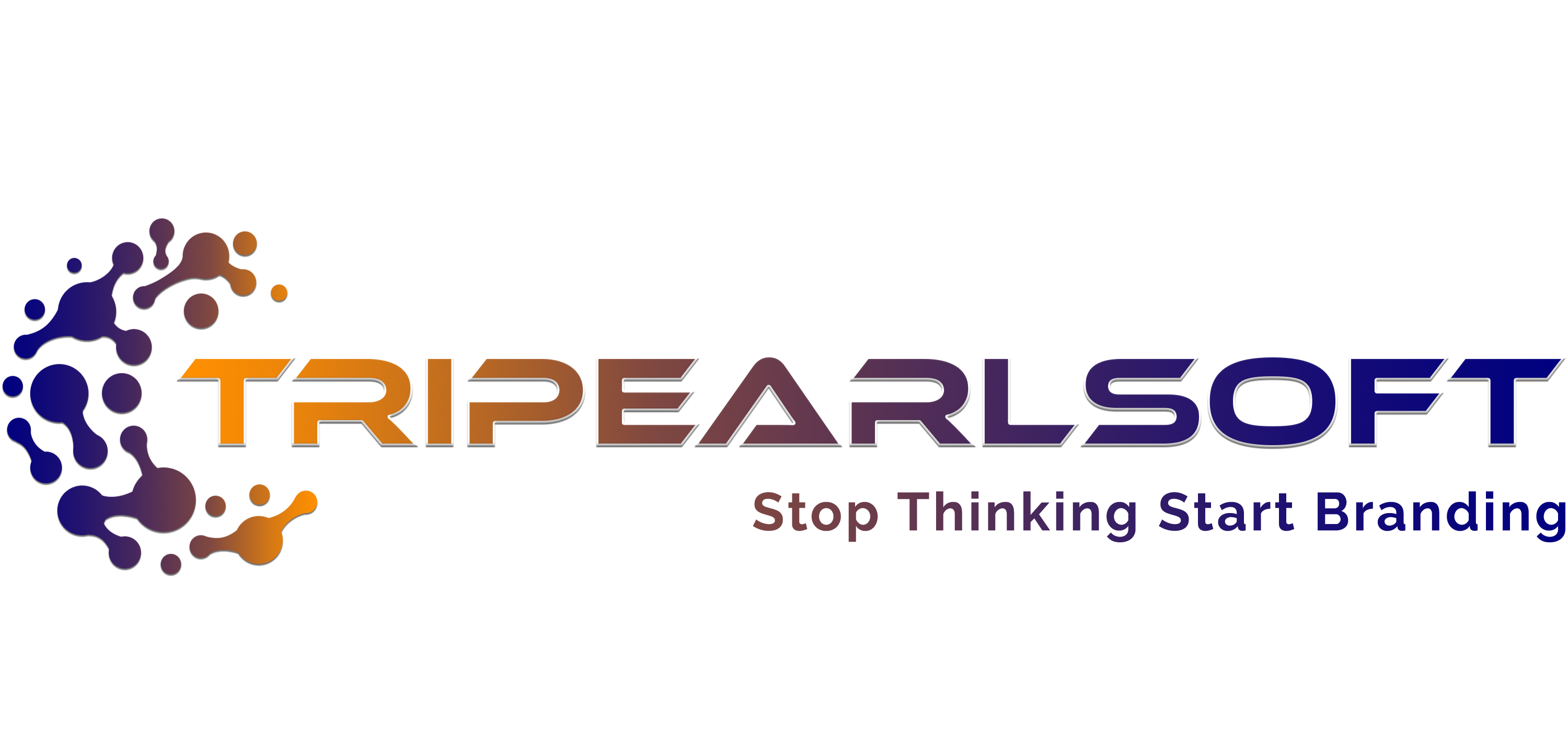 Wholesaler in UK
Our Web Design & Development services for Inventure Wholesale are tailored to meet the unique needs of your business in the Asian cuisine and beverage industry. We understand that your online presence is not just a digital storefront but a gateway to a world of authentic flavors and cultural connections. Our approach combines creative design with cutting-edge technology to create a website that reflects the essence of brand. We prioritize user-friendly navigation, stunning visuals, and seamless functionality to ensure an engaging and informative experience for your customers.
With our web solutions, you can effectively showcase your diverse range of Asian products, while also providing a platform for culinary enthusiasts and businesses to explore, connect, and experience the vibrancy of Asian cuisine.
Goals & Objectives
Building a comprehensive adaptive learning platform
WORK VISUALS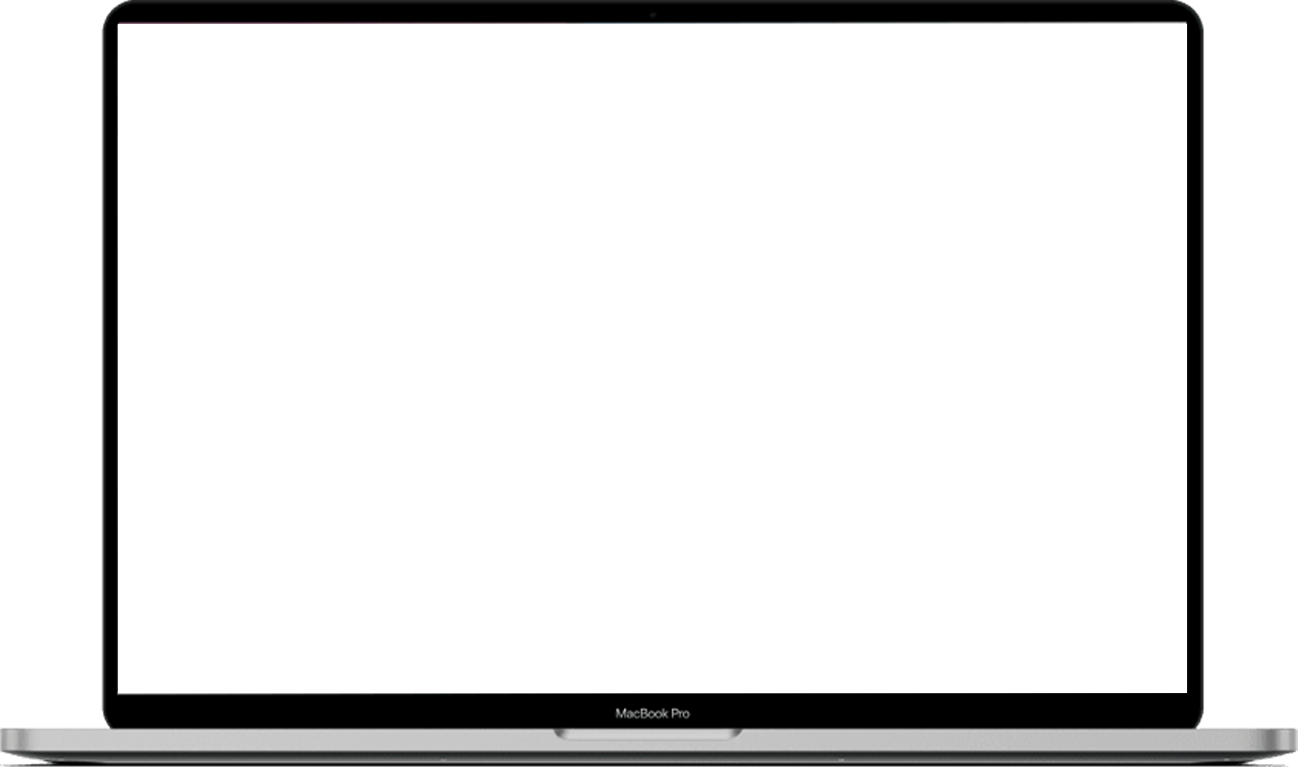 Want to know the secret to success?
We're like a genie in a bottle, but instead of three wishes, you get a free consultation to make your business dreams come true.