 Beli's Taste of Home - Logo Design
Creating a conceptual logo for a catering business in the USA is an exciting and crucial step in building a strong brand identity. A well-designed logo can convey the essence of your business, set you apart from competitors, and leave a lasting impression on your customers.
Goals & Objectives
Enhance the caliber of business leads and boost conversion rates.
WORK VISUALS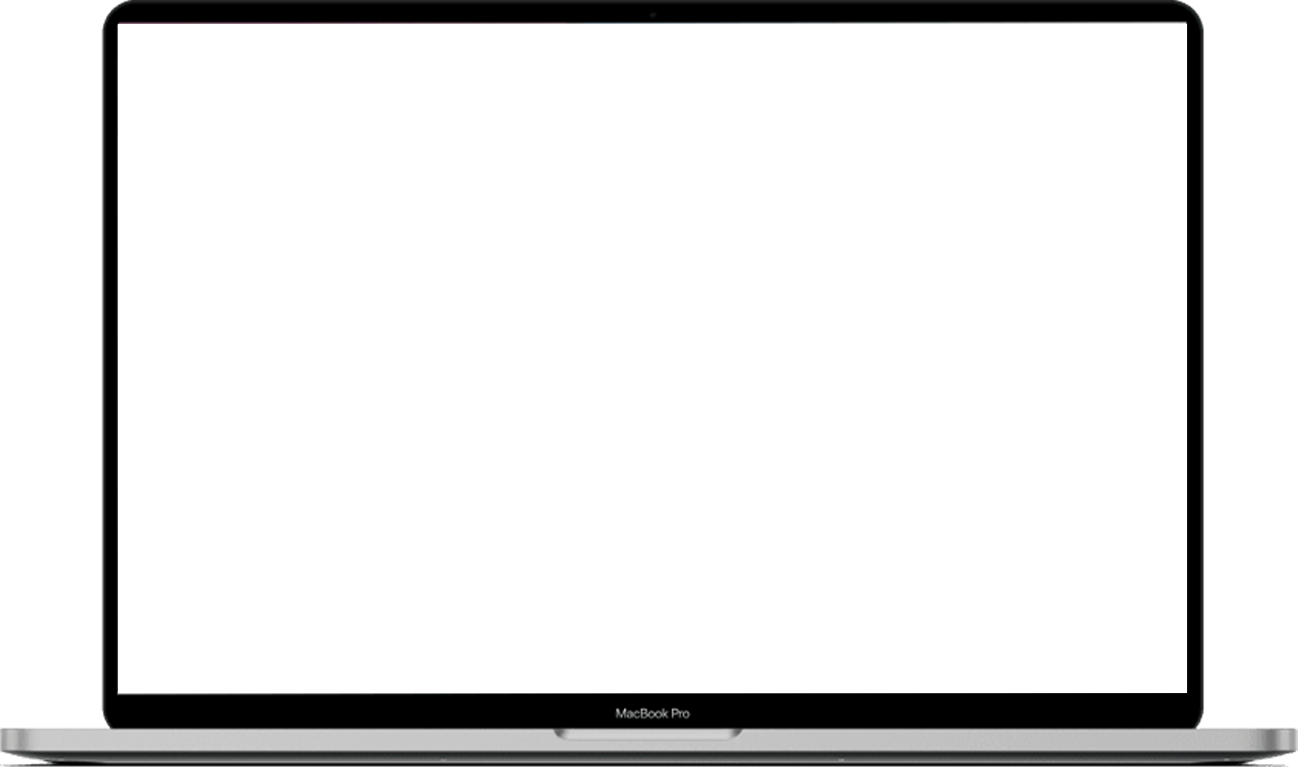 Want to know the secret to success?
We're like a genie in a bottle, but instead of three wishes, you get a free consultation to make your business dreams come true.