 DEVELOPERS | DESIGNERS | QA | CONTENT WRITER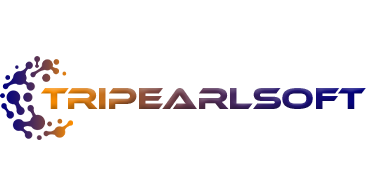 The Shirt Makers
THE SHIRT MAKERS provides you with the perfect opportunity to design your clothes the way you like with their customized shirts and trousers!
Our team had the pleasure of working with THE SHIRT MAKERS, a client from Ahmedabad, who had a unique business concept of offering customized shirts and trousers. We helped them turn their vision into reality by creating a stunning website with a range of features, tailored to meet their customers' demands.
Goals & Objectives
Enhance the caliber of business leads and boost conversion rates.
Want to know the secret to success?
We're like a genie in a bottle, but instead of three wishes, you get a free consultation to make your business dreams come true.