 DEVELOPERS | DESIGNERS | QA | CONTENT WRITER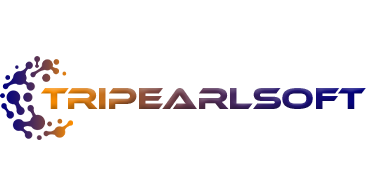 Walkin Pamper Beauty Bar
At WalkIn Pamper Beauty Bar, we believe that beauty is not just about how you look but also about how you feel. Our mission is to provide a sanctuary where you can unwind, indulge, and elevate your natural beauty effortlessly. With our innovative Walk-in services, you have the freedom to choose your time and embrace self-care on your terms.
Each visit to WalkIn Pamper is an opportunity to experience personalized care, leaving you refreshed, rejuvenated, and ready to take on the world. Walk in today and discover the true essence of beauty and self-care!
Goals & Objectives
Online Shopping Store
WORK VISUALS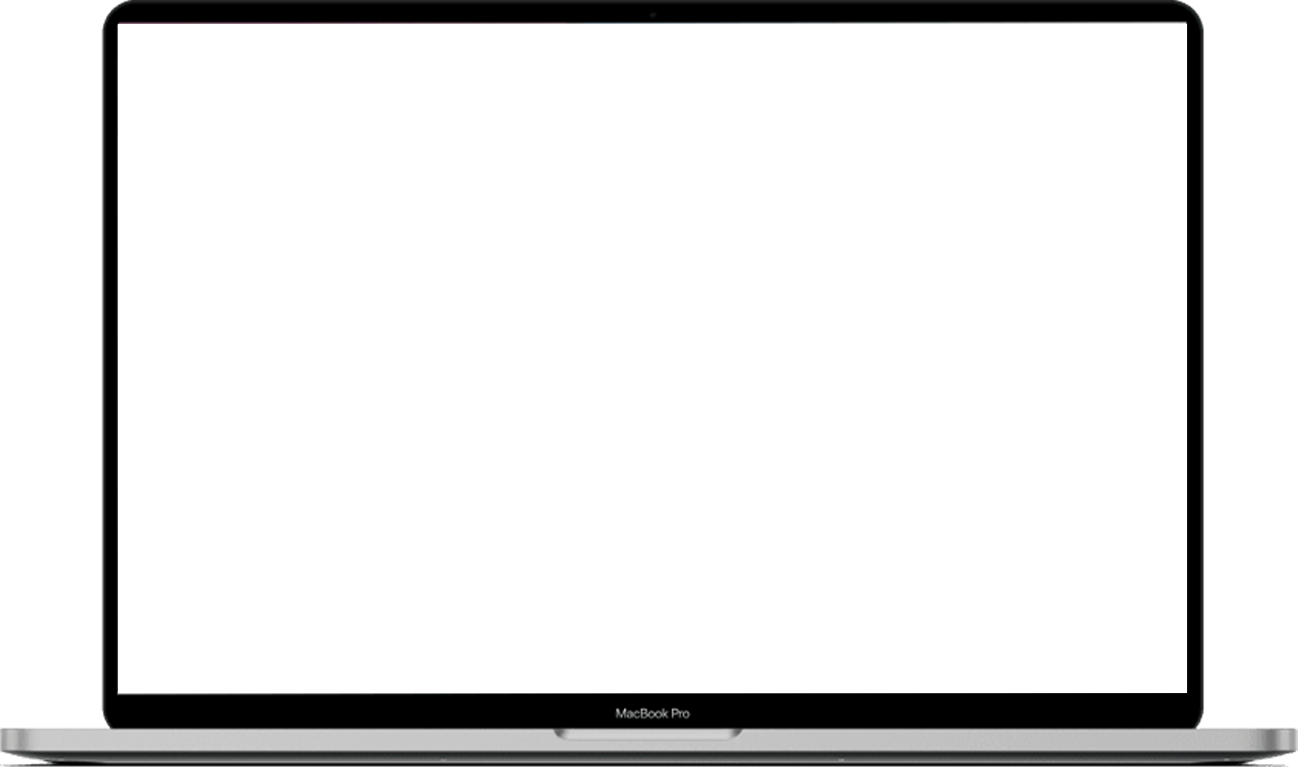 Want to know the secret to success?
We're like a genie in a bottle, but instead of three wishes, you get a free consultation to make your business dreams come true.